Captions By- Hajra Khatoon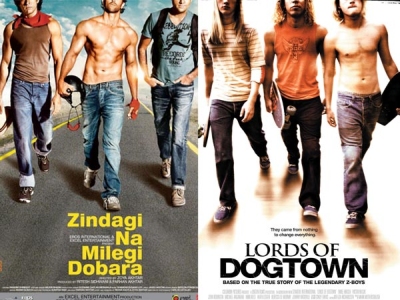 Copied are, not just movies but posters too. Have a look at the most popular Hollywood posters turned into Bollywood ones. Worth it, is the imitation?
You talked about second chances in life and you had the most original script; what ever happened to original posters and giving the poster designer a second chance?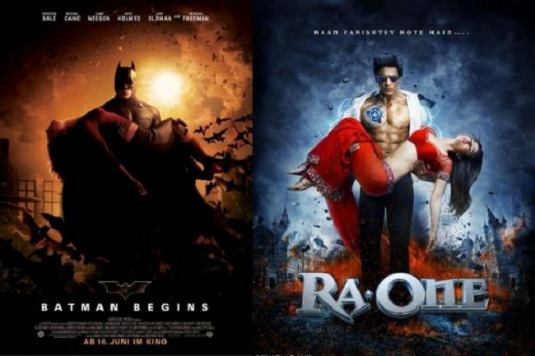 With a budget of about 150 Crores, Ra-One is the costliest movie ever; maybe they did lose out on funds while designing the poster?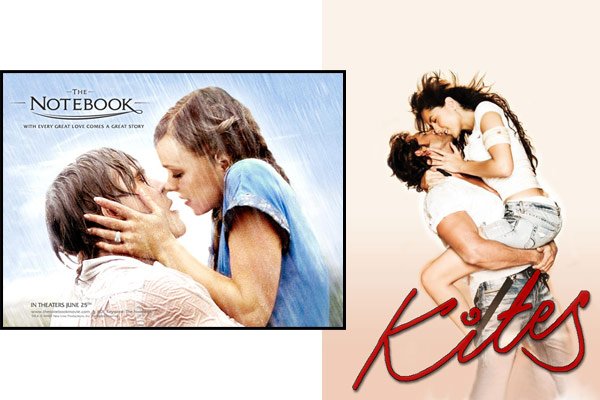 They could have at least changed Hrithik's look in the movie; the story-line is different, but everything else didn't really need much effort... Junior and Senior Roshan, are you listening?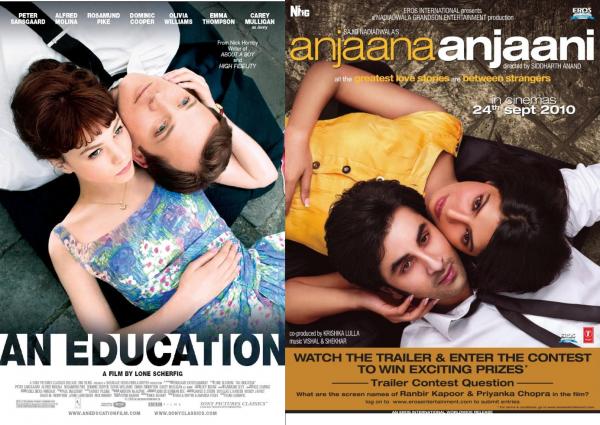 Both the characters are lost and searching for life's meaning; well, seems like the poster designers were just as Anjaana and Anjaani!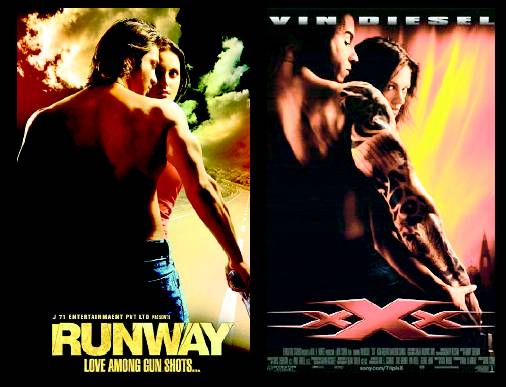 Like the movie, the posters were just as outdated and worn out. Doesn't originality mean anything anymore?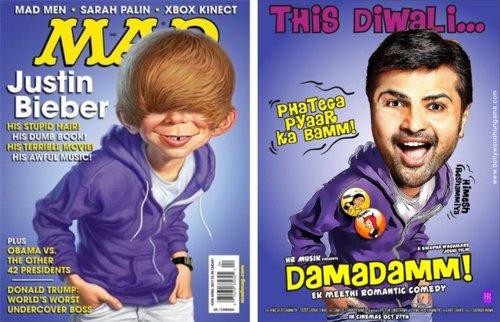 Now there's something common, both are just as dumb, just as terrible and just as awful. Luckily, the posters match too!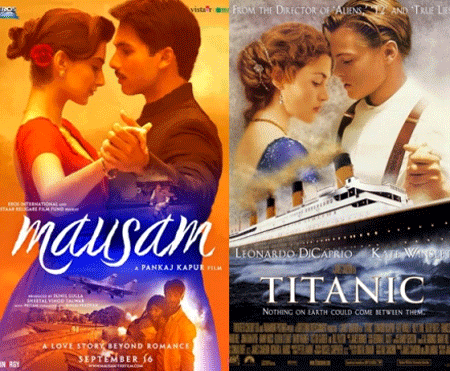 One was the biggest movies ever; one was just the opposite. But they did have something in common!