With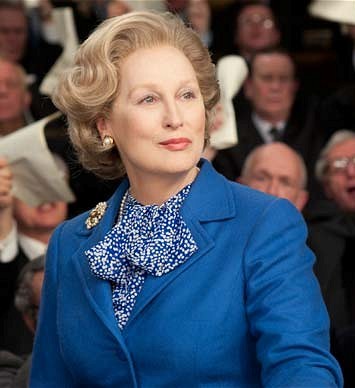 the Oscar just round the corner, I can't stop gushing about everything Oscar. Yes, that's right, I am Oscar crazy just like most of the almost-40-million-viewers who viewed it last year. The 84th Academy Awards will be telecast on February 26 and

This year Meryl Streep has been nominated for her portrayal of Margaret Thatcher in "The Iron Lady". Though Streep's performance is always better than what we thought best was; there have been some other noteworthy performances depicting real life female heroes that made it all the way to Oscar glory. Here's our take on some of the best in the recent past:

SANDRA BULLOCK : LEIGH ANNETUOHY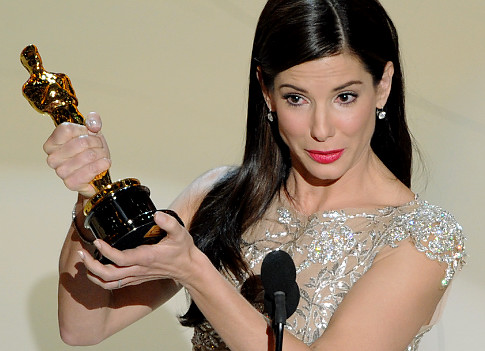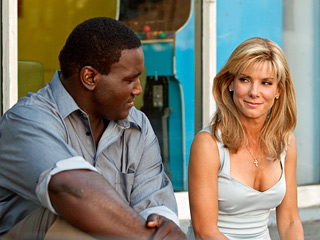 Although the movie "The Blind Side" (2009) was semi biographical; Sandra Bullock had every woman reminded of what a hero she is capable of becoming. Bullock plays Leigh Anne Tuohy who adopted Michael Oher, an offensive linesman who plays for the NFL. She pulls him out of his poor upbringing and gives him just what he deserves. A performance that delivers punch, power and just goes on to prove why mom's are just the best.
HELEN MIRREN : THE QUEEN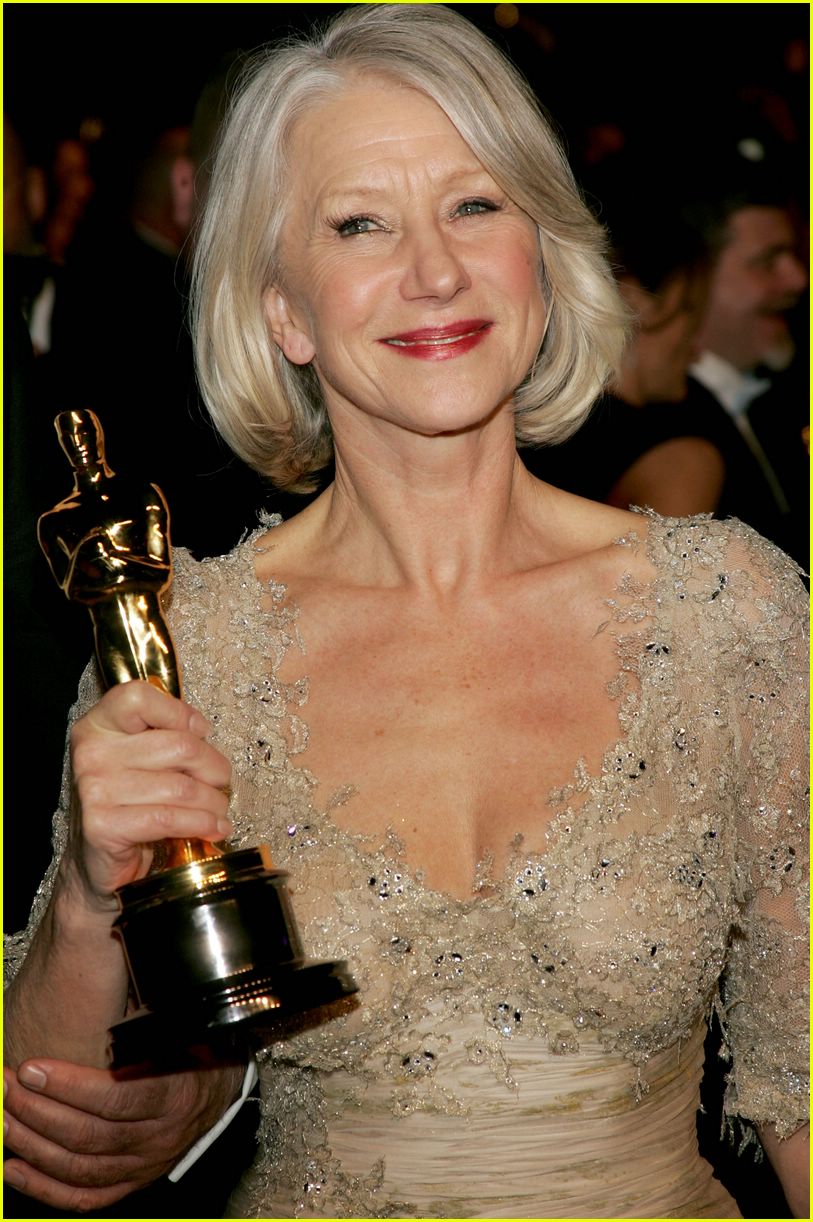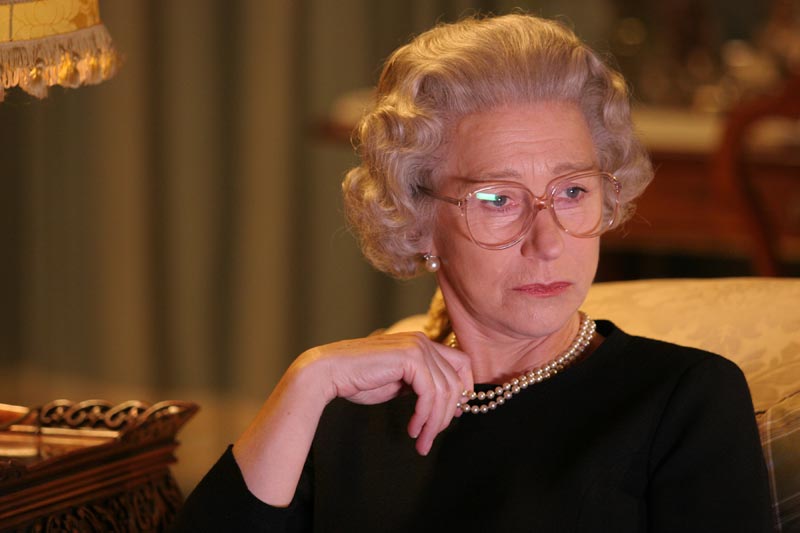 Though people may have varied opinions of the British monarchy, Helen Mirren just showed how to play "The Queen" (2006) the royal way! As Queen Elizabeth the Second, Helen brought such intense drama to the portrayal of events following the death of Princess Diana. Though the plot is fictional, Helen Mirren made an Oscar worthy performance for a movie that was highly surrounded by controversy.
REESE WITHERSPOON : JUNE CARTER CASH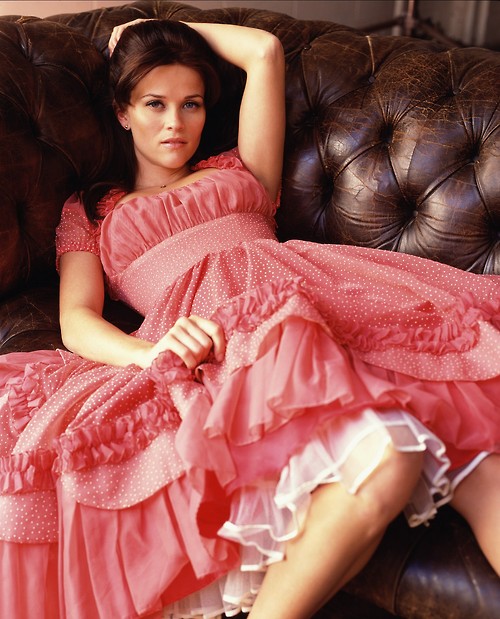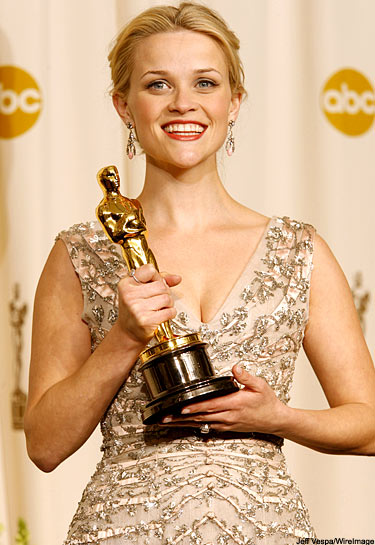 Reese Witherspoon portrayed June Carter Cash in "Walk the Line", a 2005 biopic of Johnny Cash. As June, Reese Witherspoon performed the vocals, and showing us why we loved June Carter for the strong, determined and the no-nonsense woman she actually was. In a movie dedicated to Joaquin Phoenix (playing Johnny Cash), Reese Witherspoon manages to carve out her stand and yes, she did walk away with the Oscar that year.
JULIA ROBERTS : ERIN BROCKOVICH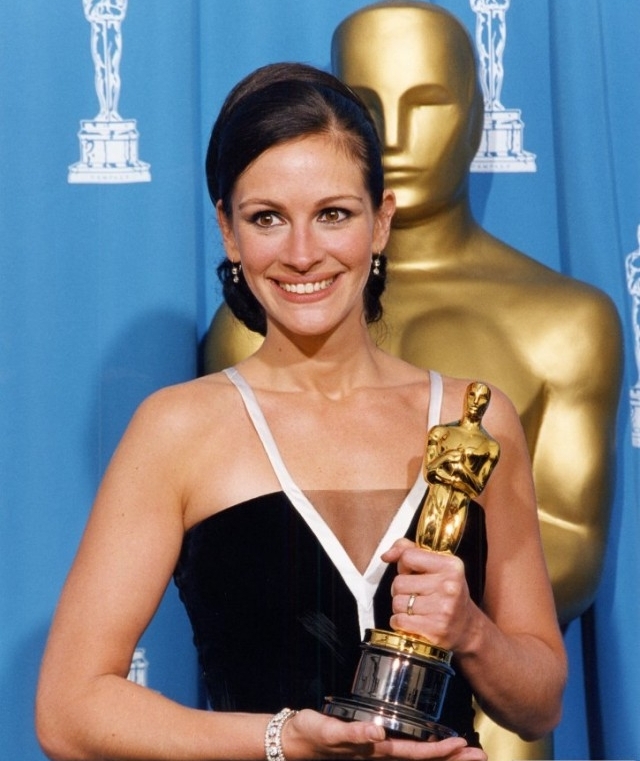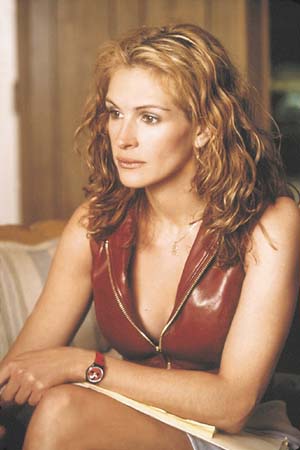 As the spunky and straight forward, in your face "Erin Brockovich" (2000), Julia Roberts actually proved why she and Erin are both made of steel! Julia Roberts played the woman, who fought against a giant energy corporation and actually won the case, the Oscar, the Golden Globe , the BAFTA and the Screen Actor's Guild Award for Best Actress.
SUSAN SARANDON : HELEN PREJEAN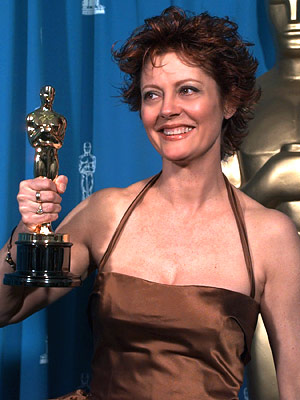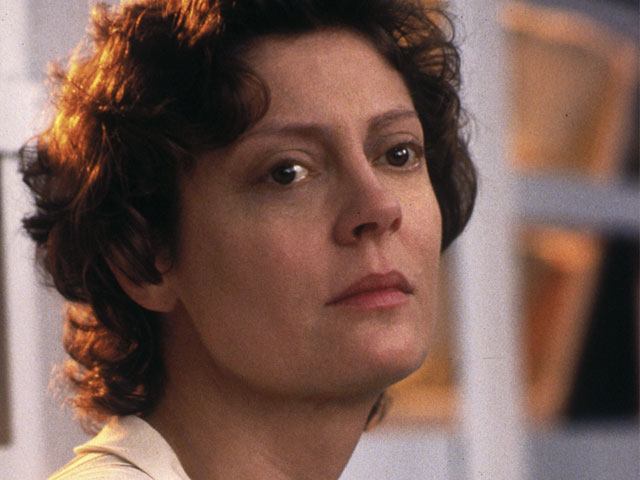 Playing the Sister who forms a special bond with a man awaiting a lethal execution for six years, Susan Sarandon showed what acceptance, forgiveness and redemption are truly capable of. Helen Prejean has become the leading advocate for the abolition of death penalty and this movie is a testament of her determination. Susan Sarandon won the Oscar trophy for "Dead Man Walking" in 1995.
Real life still remains an inspiration for the reel life and these women, both real and reel, have shown us why stories are real and what it takes to mark yourself in history.