This time around, Hajra catches up with Marie Loerzel from Morocco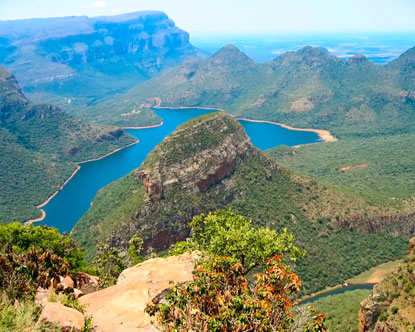 who unfolds her South African Safari and why she finds it her most favorite travel destination...
A LITTLE BIT ABOUT THE TRAVELER
Marie Loerzel, an American, currently living in Morocco with her husband and four children.
PLACE SHE LOVED
Living in Northern Africa they do a lot of travel within Morocco. There is a ferry that runs between Morocco and Spain. But, even flights from here into the European highlights like Paris and London are cheap. And there are lots of discount airlines popping up. It's more difficult to travel between African countries, even though they live here. Flights within the continent are quite expensive and depending on where you are traveling, some less tourist laden countries will only have flights in and out once a week and they will usually involve an out of the way connection in Europe or Dubai. "We have traveled to two African countries while we've lived here. The first is Egypt and we went the month after the revolution, not by design mind you, but our favorite by far was a safari we took which started in South Africa", she exults. "We wanted to go on a safari while in Africa and we had heard how beautiful South Africa was. The safari was also cheaper than a lot of other destinations like Tanzania or Kenya" advised Marie.
WHY MARIE LOVED SOUTH AFRICA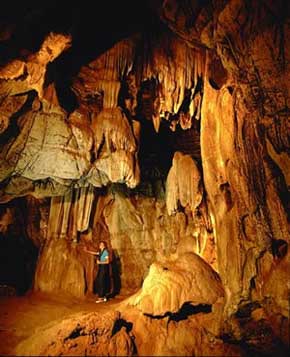 South Africa lives up to its reputation. It is absolutely gorgeous. Marie and family stayed in Johannesburg for few days before their safari began. They'd heard horror stories of how unsafe and crime ridden Jo'burg was but to discover the truth, it was not found any less safe than any other big city. Plus, the grocery stores had more of selection than in Morocco and the language is English, which makes it really easy to get around. The cradle of human kind and Blyde River Canyon which is the largest green canyon in the world, are those must visits. Of course game driving in Kruger National Park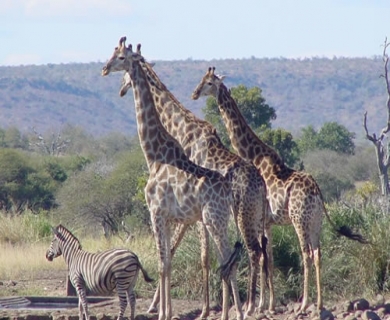 where you get to see elephants, giraffes, rhinos, moneys, warthogs and camping out in tents underneath the stars will be your memories to cherish for a lifetime.
BEST TIME TO BE THERE
December over Christmas is just perfect because in the Northern Hemisphere it's winter, but in the Southern Hemisphere, it's summer. So Marie and company got to escape the dreary rainy cold Moroccan winter and get some sunshine. Bonus for the traveler, that South Africa is a Christian country that celebrates Christmas, which doesn't happen in Muslim Morocco. Summer is supposed to be the rainy season, but they didn't experience it until they drove up through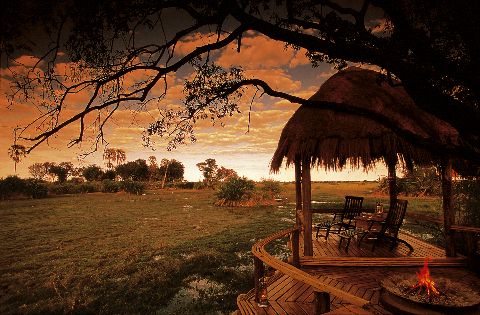 Botswana later in the trip.
MONEY MATTERS
Airfare is expensive and there's no way around that. But once you're in-country it's not as expensive as say London or Switzerland. But, it's definitely worth the trip.
WHY SHE RECOMMENDS SOUTH AFRICA
We would definitely recommend going to South Africa despite the cost to get there. We had memories to last a lifetime in one of the most beautiful places we've ever been. Seeing elephants and giraffes and zebras never gets old or less exciting.