Bollywood completes its 100th year this 2013, Rockying has a reason to celebrate and give you a different tadka of Bollywood starting today- thoda hatke! After the evergreen classic series, Bollywood and Sportology and some pathbreaking dialogues of Indian cinema, we present to you the portrayal of professions dealt the celluloid way. You got the passion for profession? Read on...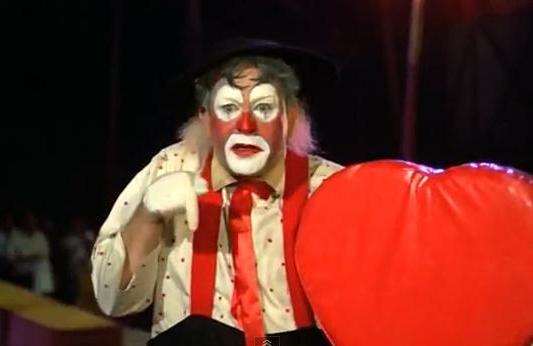 MERA NAAM JOKER (1970): We rate this as a lucid and passionate professional representation. A child just wanting to be like his father- a clown, Mera Naam Joker is existential and humanistic both. The profession is so simple: to make others laugh. This film makes us retrospect in every way possible about being in love with the profession we choose. "Jeena yahan, marna yahan, iske siva jana kahan .." Raj Kapoor's death in this film too is tragic as he dies during his last performance. One may watch this film for variety of reasons but Rockying says this is the tonic water for a true professional enthusiast!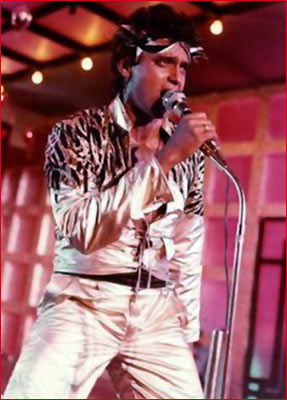 DISCO DANCER (1982): Who does not remember Mithun's Indian style pelvic thrust? Anil aka Mithun Chakravarty is noticeably passionate about dancing in the movie and is a street performer who gets to realize his dream in a fierce International Disco Dancing competition. As Anil transforms into Jimmy, some nasty revenge awaits him on stage during his performance. Jimmy's electric guitar is connected to 5ooo volts of electricity causing his mother's untimely tragic death. A true dancing saga of the 1980s, with this film the audience still frowns to see Mithun dance his last steps to regain his position back in the competition. Dance is a movement that comes from the heart and that's why Rockying calls him the Joshua Berger of Bollywood.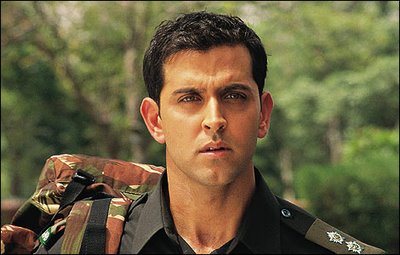 LAKSHYA (2004): Passion lost and found, this Hrithik Roshan starrer film voices its dilemma of hundreds of teenagers who grapple to find focus in life. No plans, no goals, Karan is not keen on joining his father's business and also drops out of the army. The turning point comes when his girl friend, our bubbly Priety Zinta ditches him seeing his aimlessness and the lack of zeal to make it big in life. He joins army back, undergoes severe punishment and gains several medals post the Kargil war, then on. In other words, it takes him a girl to realize his lakshya. But nevertheless, this movie has something that every youth can relate to. Hence, this goes into our list of favorites as well.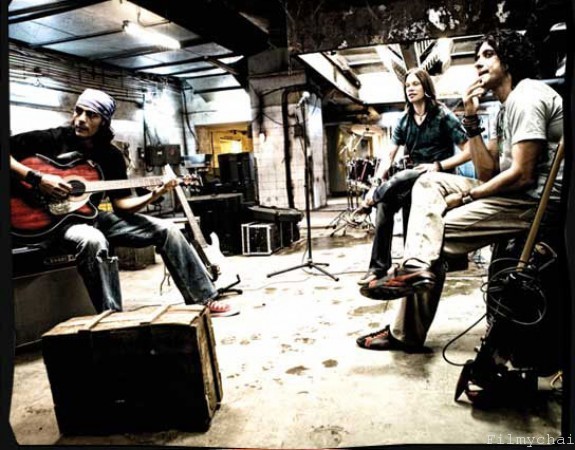 ROCK ON (2008): Farhan Akhtar's raw voice that he shares with three other men in the film to form a rock band Magik, disintegrates with the changing phase of his life. He turns to the corporate world while the rest too find things other than some desi-style head banging. Somehow, even steady money inflow does not bring that spark back in Farhan's life and as the movie delves deep, the camera shows both Farhan and the audience as to what is missing. His blind search for money and fame makes him search for his spirit in the lost and found section of life. What is the moral of the story? Do what the heart wants. Passion+profession= Some assured Rock On!!!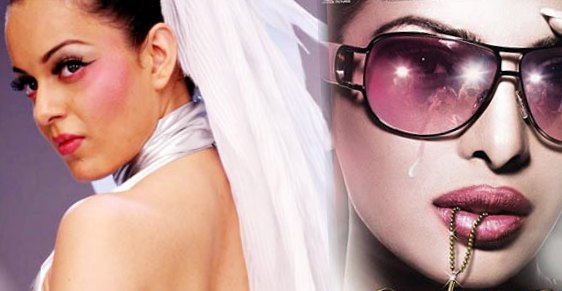 FASHION (2008): Priyanka Chopra's fanaticism to walk the ramp and her prowess for modeling parallels Kangana Ranaut's success in the film. One's downfall leads to the rise of the other. This phoenix-like image is the perfect symbolic meaning of the true calling of the heart. Not to fall into the perils of what any industry would offer today, is the lesson we learn. For Rockying this is about being at the bottom of the fashion food chain, go through hell and bring back to life. We all go through this, don't we?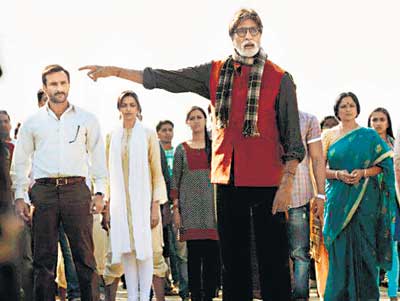 AARAKSHAN (2011): Saif Ali Khan and Amitabh Bachchan fight it out for the education industry at large as they find their own foothold within the industry a bit shaken because of the rising quota system. Extremely sensitive to the Indian sentimentality, this film administers the case of people who have no idea about the changing law structure and struggle to keep their passion as teachers untainted with several other money-minting educational institutions. As the movie's tag line goes "India vs India" we also call it a conscious reality check for individuals and teachers.
FUN QUIZ
Whose downfall lead to the rise of Priyanka Chopra's character in Madhur Bhandarkar's Fashion?
Kangna Ranaut
Mugdha Godse
Kitu Gidwani
Suchitra Pillai
There are no rules when it comes to making your profession and following it passionately. Way to go Bollywood! Here on, begins the virtual Bollywood celebration. Watch out for this space for more!