After talking about how many famous movies were actually based on books in Books on The Big Screen: 1, here's another dose of blockbusters that have their scripts based on best sellers.

1. JURASSIC PARK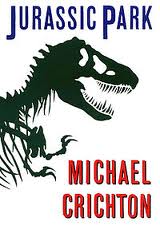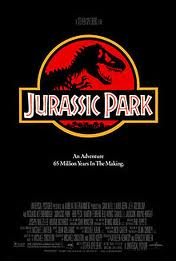 A landmark movie in the history of computer generated images; Jurassic Park is based on the novel of the same name by Michael Crichton. The film went on to be a huge success and was followed by two sequels. A fourth installment is on the works and is due for release in 2013. The movie enthralled moviegoers with the amazing visual effects and the sound and effects for which it also took away the Academy Awards.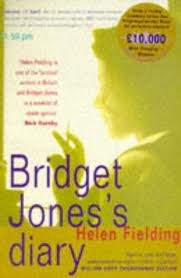 2. BRIDGET JONES DIARY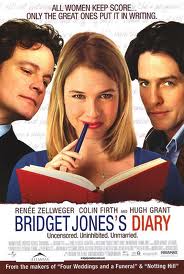 The book of the same name by Helen Fielding was written in the personal diary form and went to be a huge success by having sold over two million copies. The movie did complete justice to the spirit of the book and went to be just as successful. The story traces a peep into the life of a single, overweight thirty something British single girl who obsesses over her love life, her indulgence in alcohol and cigarettes and her sarcastic and humorous outlook on life as a whole. But despite "all odds" she goes on to tackle it all.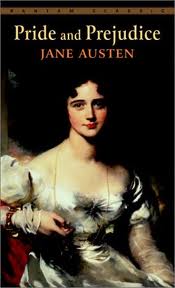 3. PRIDE AND PREJUDICE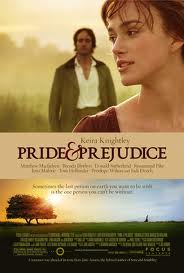 Another British themed book and novel which still manages to win hearts even after years of being published. The classic Jane Austen novel was turned into a reel version twice - in 1940 and in 2005. Telling the story of headstrong Elizabeth Bennett and her romantic interest Mr. Darcy the story reflects on the class system and inheritance during the early Georgian England. The movie is remembered for its strong characters and even wonderful portrayals.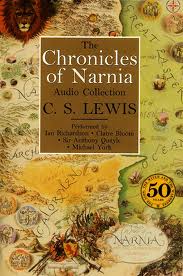 4. CHRONICLES OF NARNIA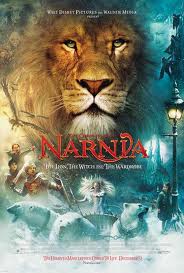 The series of fantasy films have been based on the fantasy novels by C.S.Lewis. So far, three movies have been made and each one seems to be better than the last. The book is a narrative of adventures of children in the fictional world of Narnia guided by Aslan, a talking lion and the true king of Narnia. The movies are one of the highest grossing movie of all times.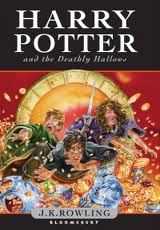 5. HARRY POTTER SERIES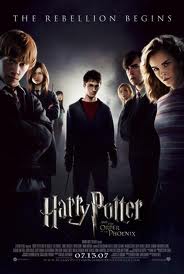 Who could ever forget the magic that J.K. Rowling has weaved through the enigmatic Harry Potter series. The book, like Chronicles of Narnia, are a compilation of seven fantasy novels and have been all translated to the magic on the big screen. Each one of the movies have gone on to become the highest grossing movie of all times.

So, here's winding up our series on the best movies inspired by best sellers. There are just so many more than we would love to include but lack of space restrains us from doing so!

Do tell us what your favorite books are and whether you liked their reel adaptations or found them not "fulfilling" your imagination?